"It is your decision to be a successful person"
Dariel Fernandez
Dariel
Fernandez
Is a Cuban American Business Owner, Investor, Talent Host, Producer, Influencer, Author and Philanthropist and Politician. He founded the Ponemus Inc a boutique technology Software Development firm with over 15 years of combined experience in the field of marketing and consulting businesses in technology. 

Dariel expressed his desire to become an entrepreneur at a young age. Some of our innovations includes Adsione (a marketing platform) and Owletu (a platform that connects people around the world with marketing centralization).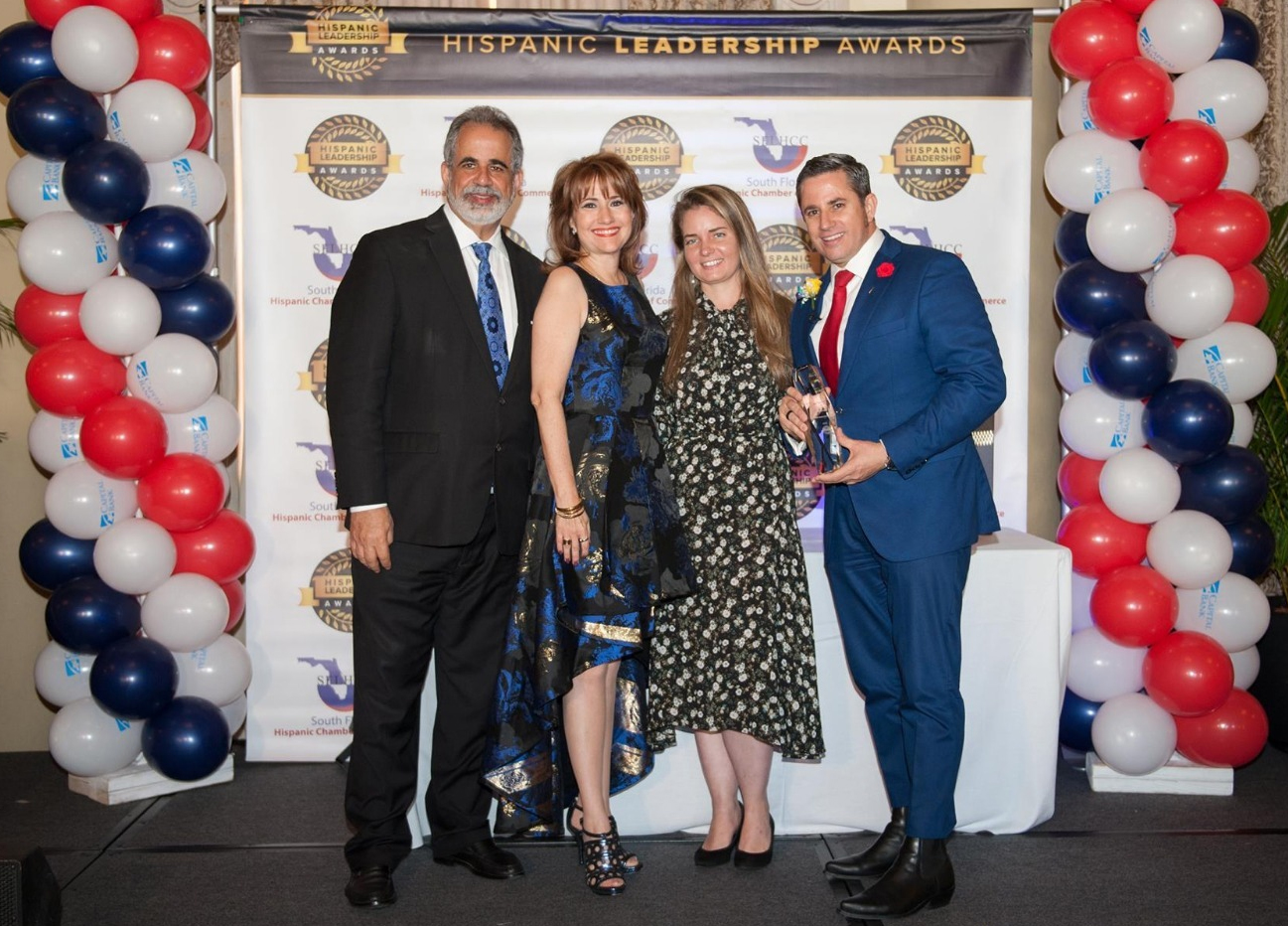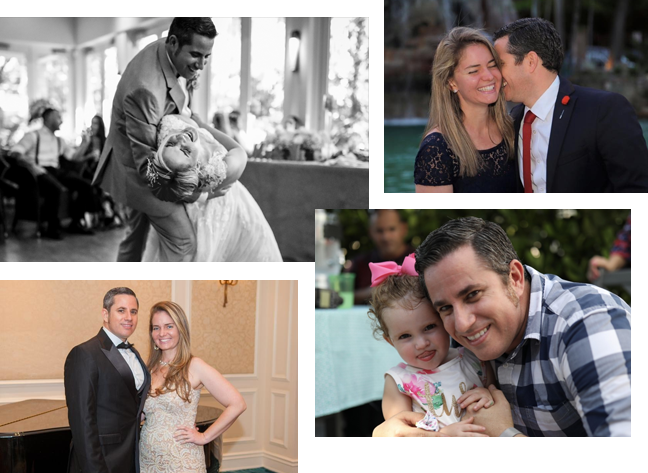 Dariel
Fernandez
Dariel is a family man who, together with his wife Carolina Vester, created a perfect complement of love. Carolina is his best friend and above all she helps to make important decisions in all his Buisnes. For then the Communication is the most important value of the relationship. With Love and God the are bless to have a beautiful Family.